Engaging and Holistic Educational Experience
At Hendrick, we provide an engaging and holistic educational experience, nurturing each child's intellectual, emotional, and social development. Our focus extends beyond academics, striving to create a fun and inclusive learning environment where students thrive, parents feel involved, and the community comes together in the pursuit of lifelong learning.
"...A fun and supportive place"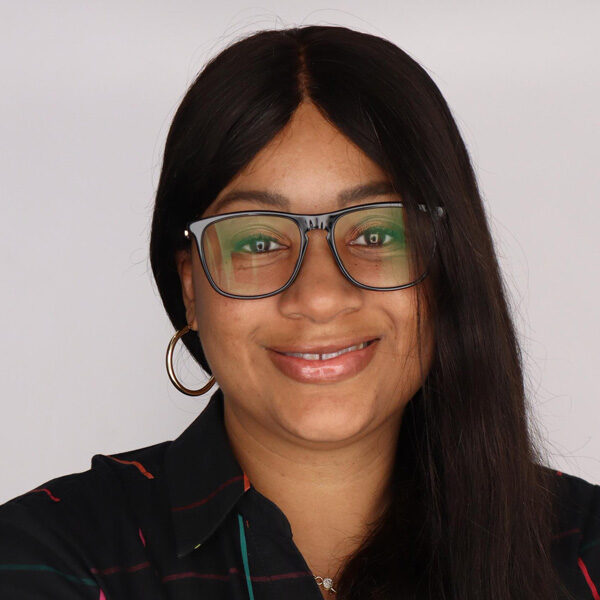 "While maintaining a strong academic program, we strive to create a learning environment that is more than just academics. We want our students and their families to experience school as a fun and supportive place where personal growth is nurtured, in addition to high-quality academics."
-- Ms. Anika Murphy, Principal
Educating the Whole Child
We believe educating the whole child is crucial for fostering well-rounded individuals who thrive academically, physically, socially, and emotionally.
Emphasis on Diversity
Our school community celebrates diversity and promotes cultural understanding. We foster an inclusive environment where all students feel welcome and valued.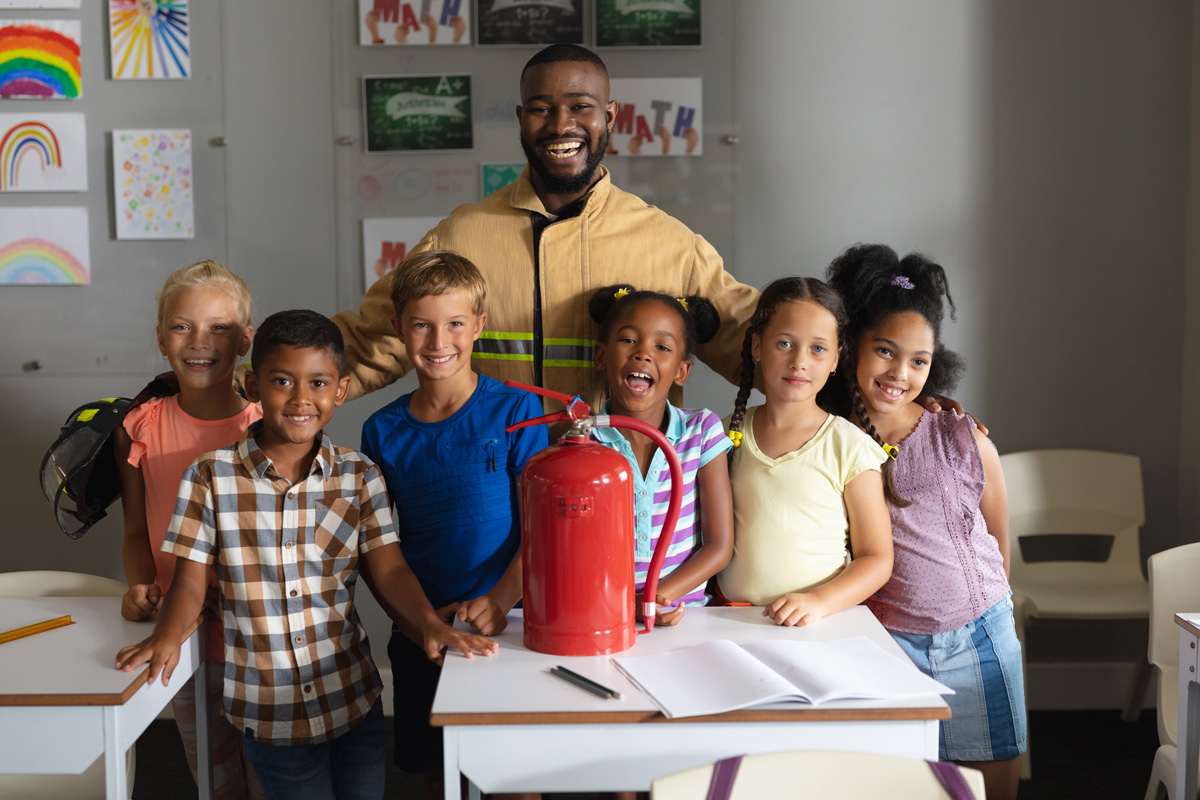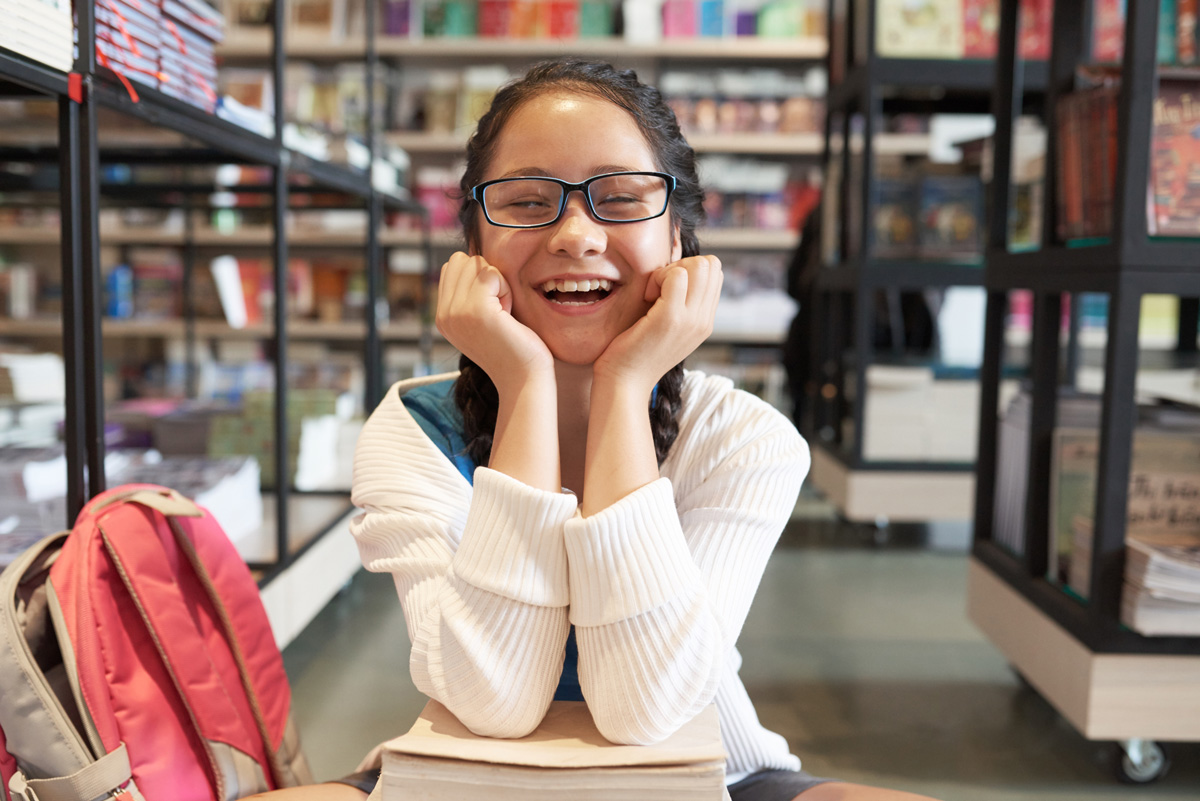 Social-Emotional Learning
We prioritize students' well-being, providing programs and activities that foster emotional resilience, social skills, and self-confidence.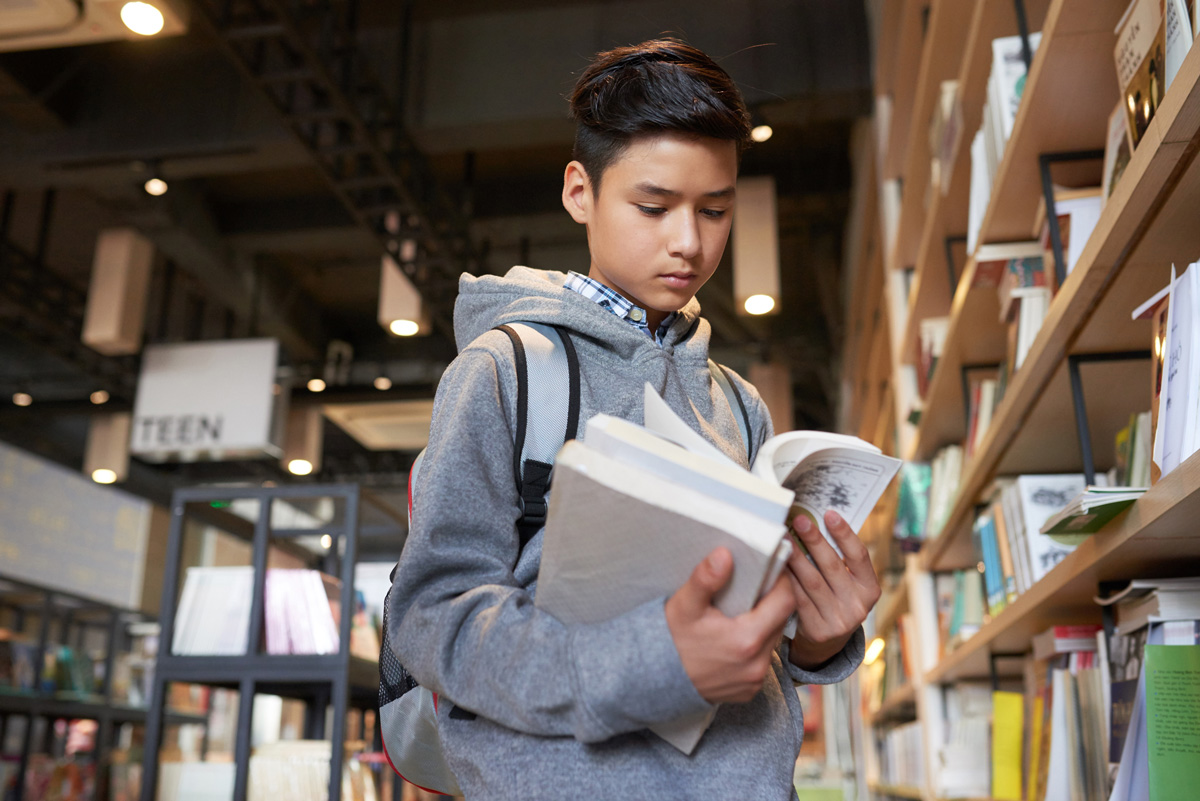 Strong Academic Standards
We have a rigorous focus on academics, and offer integrated technology and innovative teaching methods throughout the curriculum.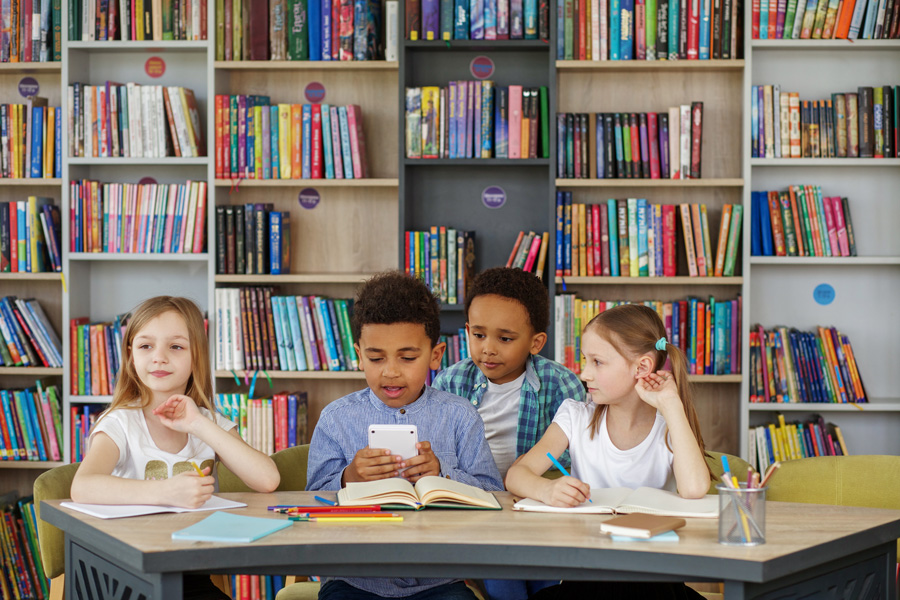 Student Voice Is Essential
We value student voice and actively involve our students in the decision-making process through the student voice committee.
Hendricks By The Numbers
School Quality Rating: 1+
Grade We Serve: Pre-K through 8th 
Student Population: 190+
Student-Teacher Ratio: 10 to 1
Our Community Partners
We are thankful to our community partners for the diverse range of learning opportunities they offer. Together, we build a strong and supportive community that fosters the holistic growth and development of our students.
Is Hendricks For You?
We welcome you to learn more about our programs and discover what makes Hendricks a remarkable place to learn. Whether you're a current parent, prospective family, or community member, we invite you to experience what Hendricks has to offer.