Our Mission
Hendricks Community Academy strives to create a community of learners, by providing a challenging and rigorous core curriculum that promotes critical thinking, integrates technology and the fine arts.
Our vision
Hendricks Community Academy will prepare students to change the world. We are committed to integrating curriculum which fosters 21st century skills, critical thinking, and personal responsibility to be a productive partner in a global society.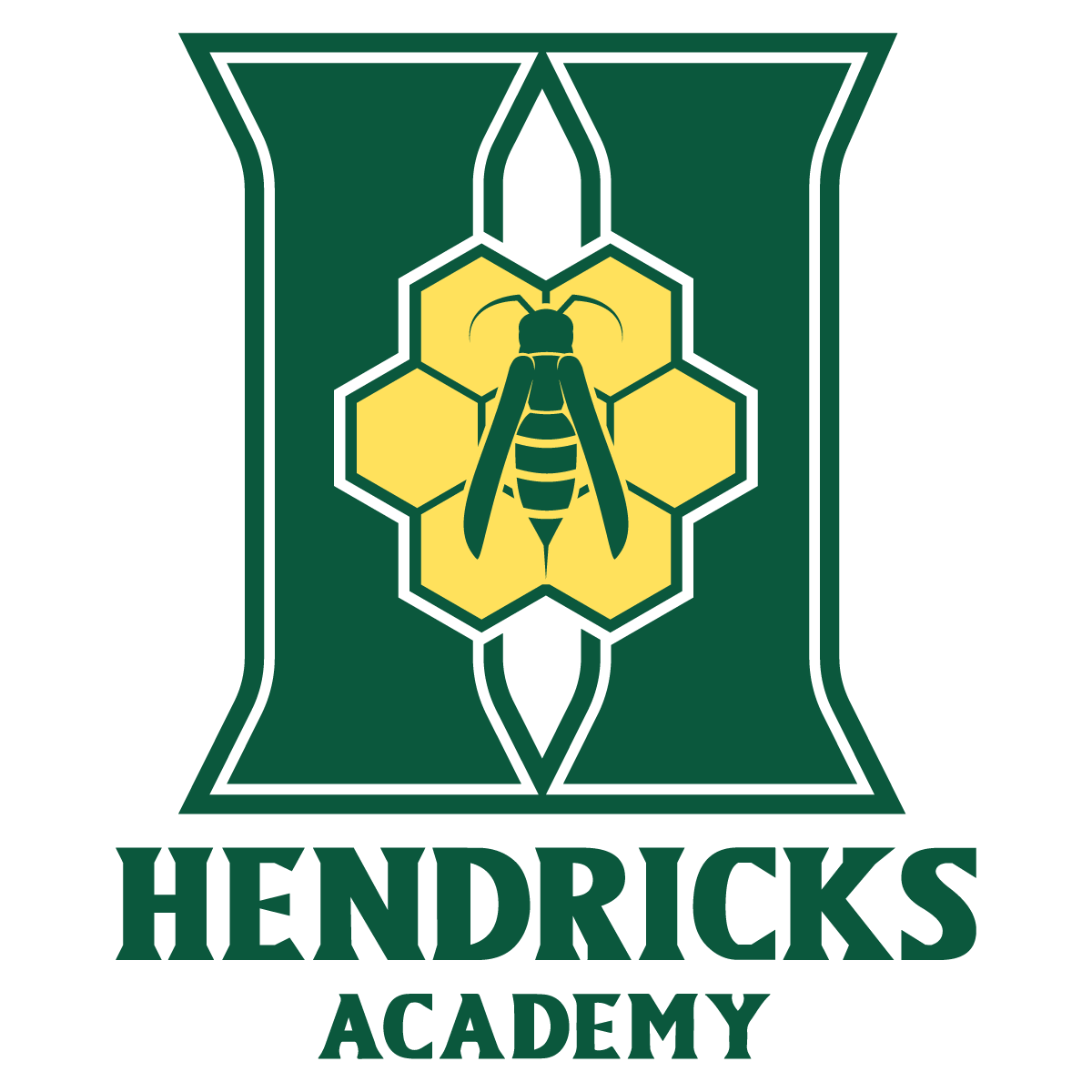 New School Identity
Our Hornet
The rebranding of new logo successfully combines traditional and modern elements to communicate a sense of strength, community, safety, and nurturing.
The design maintains our school's connection to our mascot while transforming it into a more positive and approachable symbol. By understanding the importance of a hornet along with our own school strengths, our logo serves as a visual embodiment of our school's mission and vision for the future.